Other Business Insurance Products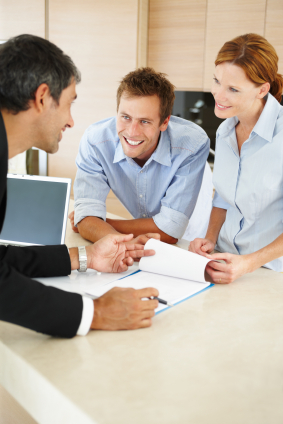 Workers Compensation

Business Owners Policy (General Liability & Property) 

Directors & Officers Liability  

Employment Practices Liability 

Business Planning Tools 
Group Health
Business Auto & Fleet
Surety Bonds
Personal Insurance Products
Individual Health
Life & Disability Insurance
Homeowners Insurance
Personal Auto Insurance
Workers Compensation

Workers compensation insurance is one of our major specialties and we offer policies to any size businesses (High Deductible & Self Insured programs are also available). In addition to having access to MANY private Workers' Comp carriers, we also represent the California State Compensation Insurance Fund. For more information on Workers Compensation, please refer to Insurance FAQ section.

Get a Workers Comp Quote

>> Back to the top
Business Owners Policy (General Liability & Property)

Most businesses opt for package policies that cover the major Property and Liability exposures as well as for a loss of income. A common package policy used by most small to medium size businesses is called the Business Owners Policy (BOP).


Generally, BOPs provide more complete coverage at a lower price than separate policies for each type of insurance needed. However as your business grows, BOPs may not be available for larger businesses or those with higher risks associated with their operations. We can help you decide which policy or policies are right for your business.You can also purchase additional coverage for perils or conditions otherwise excluded (e.g., flood & earthquake protection) as endorsements to a standard policy or as a separate, second policy called a Difference in Conditions (DIC) policy. For more information on Business Insurance, please refer to Insurance FAQ section.

Get a Business Insurance Policy (BOP) Quote

>> Back to the top
Directors & Officers Liability

Watch Video   

  

Directors & Officers Liability Insurance (D&O) provides protection to the directors and officers against personal liability and financial loss arising from their wrongful acts commited in their capacity as officers and/or directors. This type of coverage extends to claims that are not covered in a Commercial General Liability policy.

Get a Directors & Officers Liability insurance Quote

>> Back to the top
Employment Practices Liability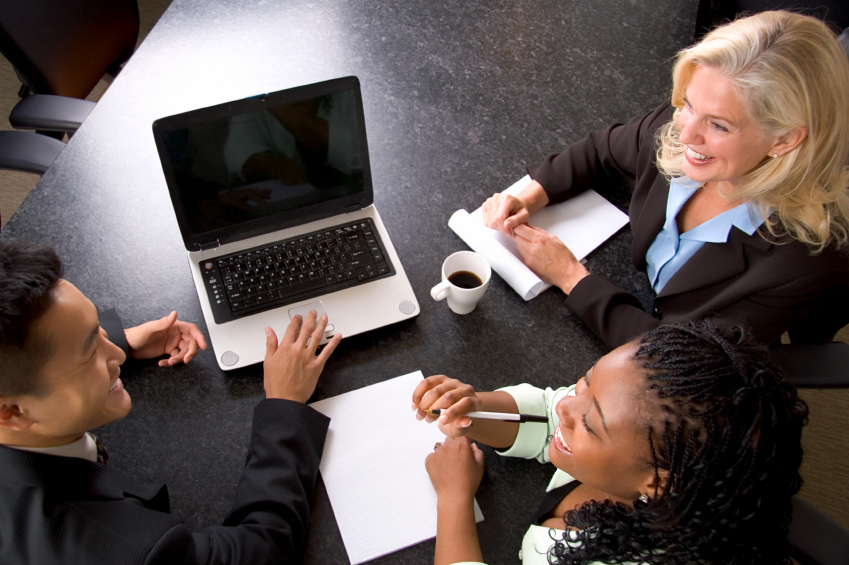 Watch Video



The number of lawsuits filed by employees against their employers has been rising. While most suits are filed against large corporations, no company is immune to such lawsuits. Recognizing that smaller companies now need this kind of protection, some insurers provide this coverage as an endorsement to their Businessowners Policy (BOP). An endorsement changes the terms and conditions of the policy. Other companies offer EPLI as a stand-alone coverage.

EPLI provides protection against many kinds of employee lawsuits, including claims of:
Sexual harassment
Discrimination
Wrongful termination
Breach of employment contract
Negligent evaluation
Failure to employ or promote
Wrongful discipline
Deprivation of career opportunity
Wrongful infliction of emotional distress
Mismanagement of employee benefit plans
Get an Employment Practices Liability Quote >> Back to the top
Business Planning Tools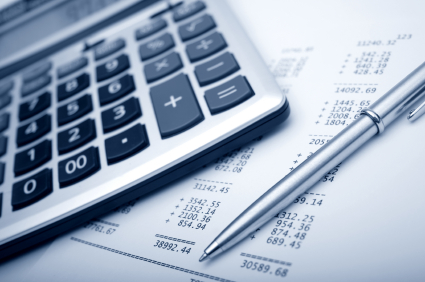 Buy-Sell Agreement   

     
           
         
           
Key Person Insurance    


           


Group Health Insurance

           

>> Back to the top
Group Health

Business owners/managers or HR personnel with limited time, shouldn't have to call every health insurance company, get several proposals and then try to sort them out on their own. One call and we'll present (in person, at your office) a "side by side" group health comparison among ALL the health plans of ALL the companies in one proposal so an informed decision can be made based on your company's needs and budget. 


What is Group Health Insurance?

Get a Same Day Small Group Health Quote

Or: Call 1-800-723-5003 for a customized Comparison Quote Among All Major Insurance Companies

>> Back to the top
Business Auto & Fleet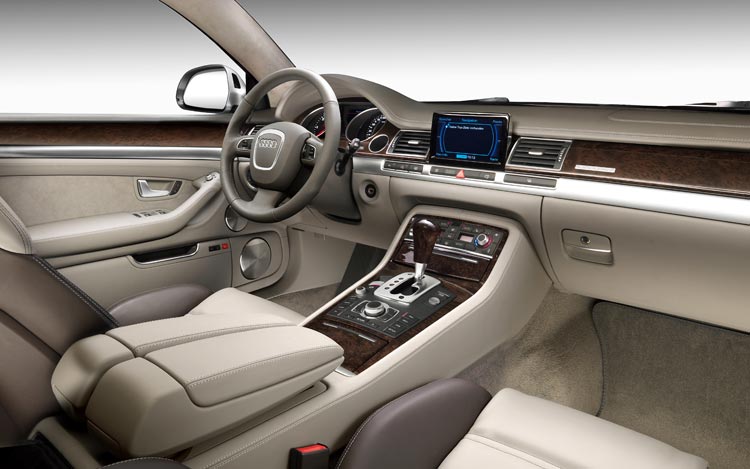 Whether it is your private passenger car used in your business, employer's non-owned autos or a fleet of vehicles, such as contractors' trucks and vans, ambulances, blood transport vehicles or utility vehicles, we have several insurance markets for all types of business & commercial vehicle.

Commercial Vehicles need to be insured under a commercial vehicle policy (as opposed to a personal vehicle policy). Coverages on a commercial vehicle are similar to those of the personal vehicle. The distinction is that it is understood that the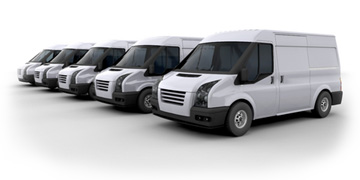 vehicle is being used in the course of business as opposed to commuting back and forth to work. These coverages are:

Auto Liability: Pays for Bodily injury and/or property damage caused to a third party due to the insured's (or driver's) negligence

Uninsured Motorist: Pays for Bodily injury to the driver and/or property damage to the insured's vehicle, due to the negligence of an uninsured or underinsured driver

Comprehensive: Pays the insured for damages caused to the insured vehicle due to causes other than collision (such as fire, vandalism, etc.)

Collision: Pays the insured for damages caused to the insured vehicle due to a collision with another vehicle or another object.

For a commercial vehicle quote, please call our office at 1-800-723-5003

Get a Business Auto Insurance Quote

>> Back to the top
Surety Bonds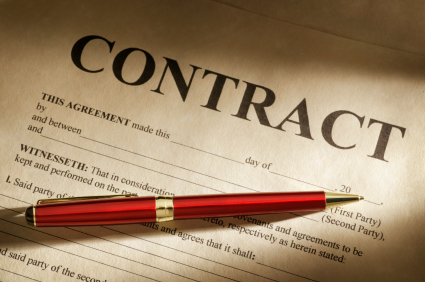 A surety bond is a contract among at least three parties:
The surety (bonding company) pays out cash to the limit of guarantee in the event of default of Principal to uphold his obligations to Obligee, without reference by Obligee to Principal and against obligee's sole verified statement of claim to the surety. Through a surety bond, the surety agrees to uphold — for the benefit of the obligee — the contractual promises (obligations) made by the principal if the principal fails to uphold its promises to the obligee. The contract is formed so as to induce the obligee to contract with the principal, i.e., to demonstrate the credibility of the principal and guarantee performance and completion per the terms of the agreement.

Get a License Bond

Get a Bid/Performance Bond

Get an Improvement Bond

>> Back to the top
Individual Health

Individual helath plans (includes families) are subject to medical underwriting. This is in contrast to Small Group policies (2-50 lives), which are "guaranteed issue" by law in Californisa (AB 1672) regardless of any health conditions.


What are the different types of Health Insurance?

Get a Same Day Individual/Family Health Quote

Or: Call 1-800-723-5003 for a customized Comparison Quote Among All Major Insurance Companies

>> Back to the top
Life & Disability Insurance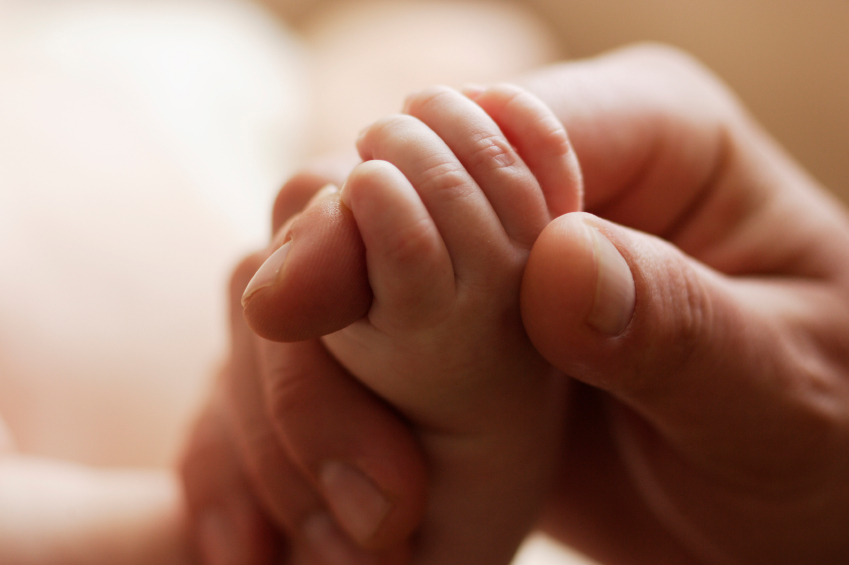 What is Life Insurance?




How much Life Insurance do I  need?
           
What is Disability Insurance?




How much Disability Insurance do I need?
           
Get a Same Day Term Life Quote

Or: Call 1-800-723-5003 for a customized Comparison Quote Among All Major Insurance Companies

>> Back to the top
Homeowners Insurance

Request a Homeowners Insurance Quote

For more information on Homeowners Insurance, please refer to Insurance FAQ section.

>> Back to the top
Personal Auto Insurance

Request a Personal Auto Insurance Quote

For more information on Personal Auto Insurance, please refer to Insurance FAQ section.

>> Back to the top