Home
Malpractice/Prof. Liability
Other Insurance Products
Get A Quote
Insurance FAQ
Glossary
Insurance Links
Newsletter
Contact Us
Our Other Sites
Architects, Engineers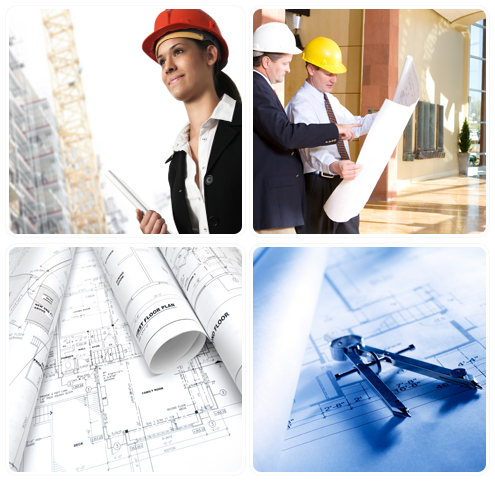 As an architect or a consulting design engineer, whether practicing solo, as member of a group, or in a joint venture, you are well aware of the complexity of a construction design project and all the obstacles that can get in your way on a daily basis.

But perhaps less obvious are the hidden risks associated with your practice, which can translate into an imminent or a future liability claim, which may or may not be answered by your practice policy.
 
You are most probably aware of what a construction/design defect claim or lawsuit looks like or feels like. A claim triggered by one person's action suddenly becomes a claim against all the parties involved in the project, without exception, rightfully or not!
Without an appropriately worded legal language in your practice policy, one such claim can devastate a business overnight. 

Whether practicing solo, or as part of a design firm, when purchasing a professional liability policy, some of the questions that must be addressed are:

- Who is the "Named Insured"?

- How does the policy address the coverage for professionals who are partners, shareholders and employees of the firm or indpendent contractors? 

- Is coverage provided for all persons for whom the insured is legally responsible, including sub-consultants?

- How does the policy cover former, current or future non-professionals and employees, independent contractors, heirs, executors, administrators, legal representatives or assigns of the insured?

- Does policy provide coverage for innocent partners, where others have not complied with policy conditions?

The above are just a few of many issues which need to be considered when purchasing a practice policy. Our brokers will be happy to answer all your questions in detail.


Information Technology Firms             Get a Quote     
We understand the risks associated with information technology firms. We know you operate in an environment where innovation is a business imperative, not an option.

We represent several "A" rated carriers with various portfolios of property and third-party liability products such as E&O (errors & omissions) insurance and intellectual property insurance, which can protect your company from financial disaster in case of a lawsuit. These businesses include, but are not limited to:
Computer hardware design & manufacturing firms
Consultants
Custom programmers
Data processors
Internet service providers (ISPs)
Network/communication providers
System designers
Web designers